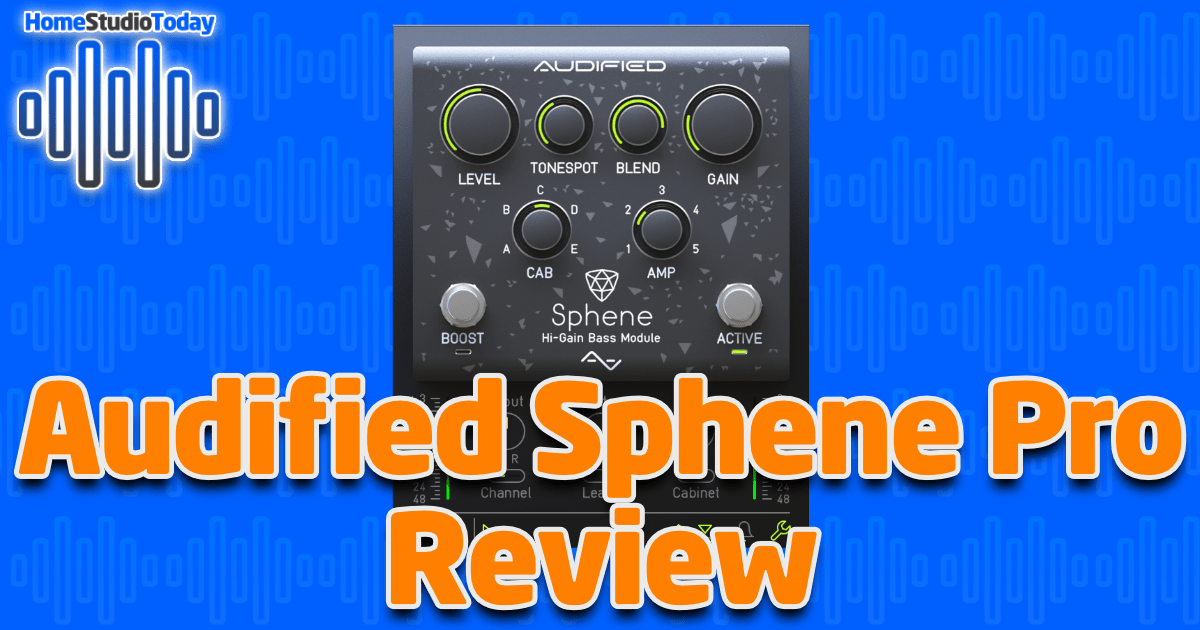 Audified's newest addition, Sphene Pro, is a high-gain bass amp sim and distortion pedal. Let's check it out!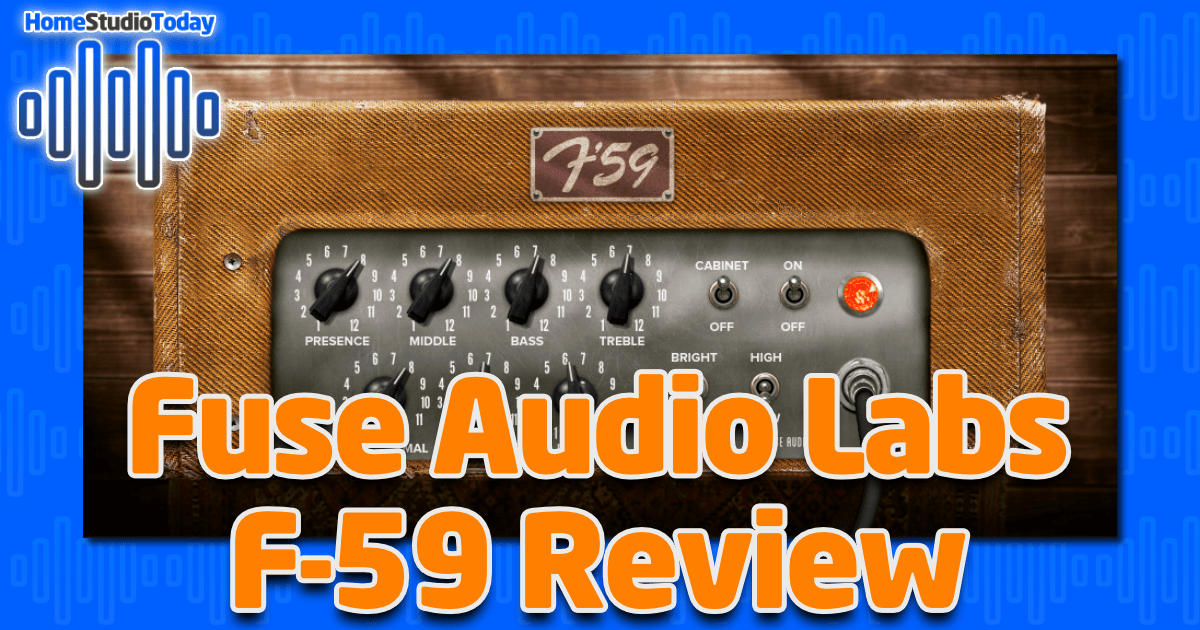 I spent a week playing with Fuse Audio Labs' F-59 Fender Bassman amp sim. Did Fuse Audio Labs hit another home run with F-59? Let's find out in my review.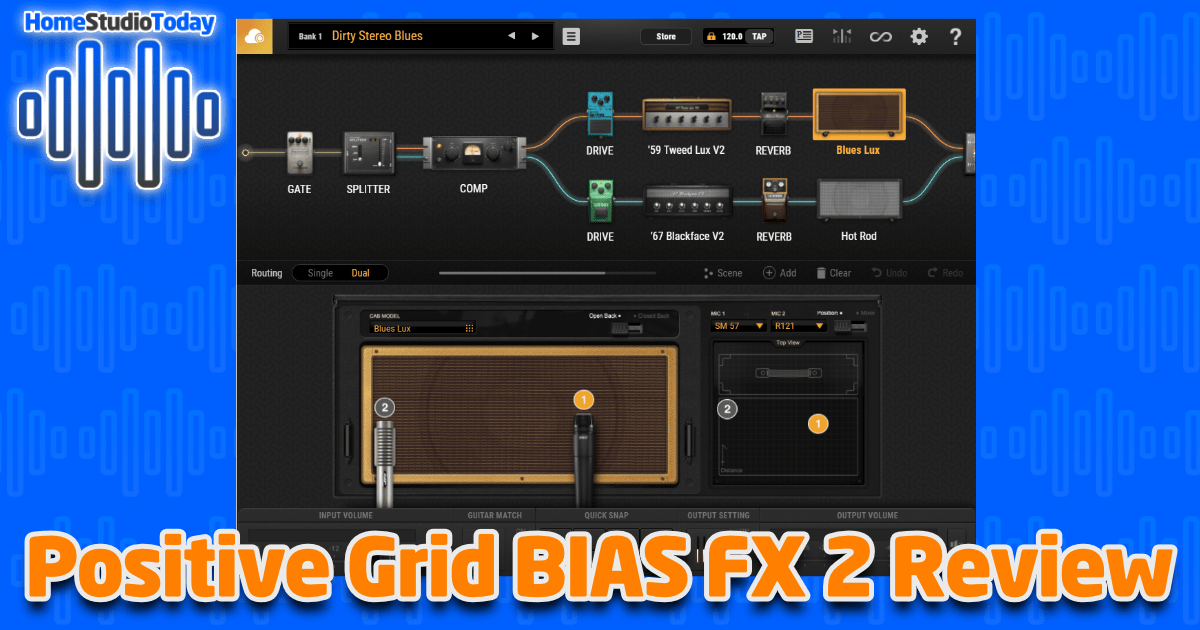 In our Positive Grid BIAS FX 2 Review, we'll find out if this plugin is really the "New Era of Tone" that the developer claims.